Flower show > Flower pictures free download, Botanical garden Coimbatore, Ooty, Bangalore
Flower Shows & Botanical Garden Details-Ooty, Bangalore / Bengaluru, Karnataka

Rose flower show 2014

13th Rose flower show held in 10-11 May 2014 at rose garden of Ooty. The Honorable collector of Ooty Mr.Shankar cut the ribbon and opened the flower show for the public. The Flower Veena (20 feet width and 6 feet height) is made using around 20,000 roses attracted the tourist. Many shapes & objects are displayed in the flower show.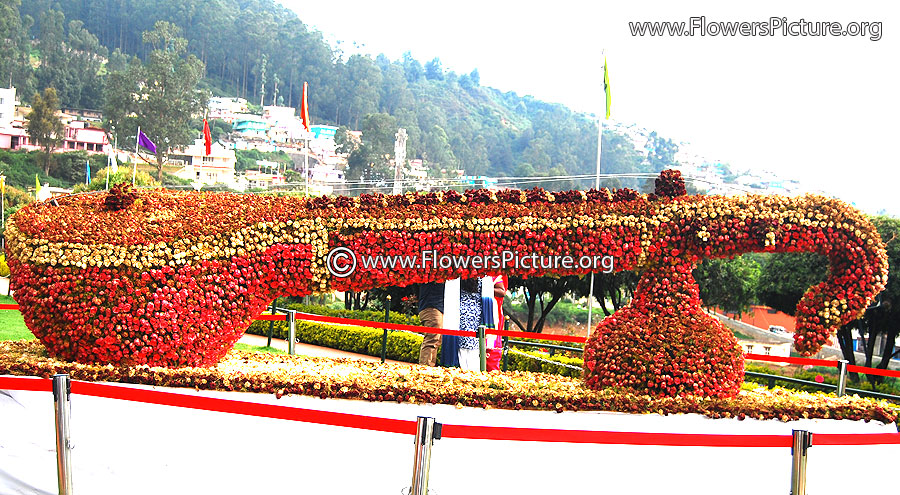 Rose Flower Veena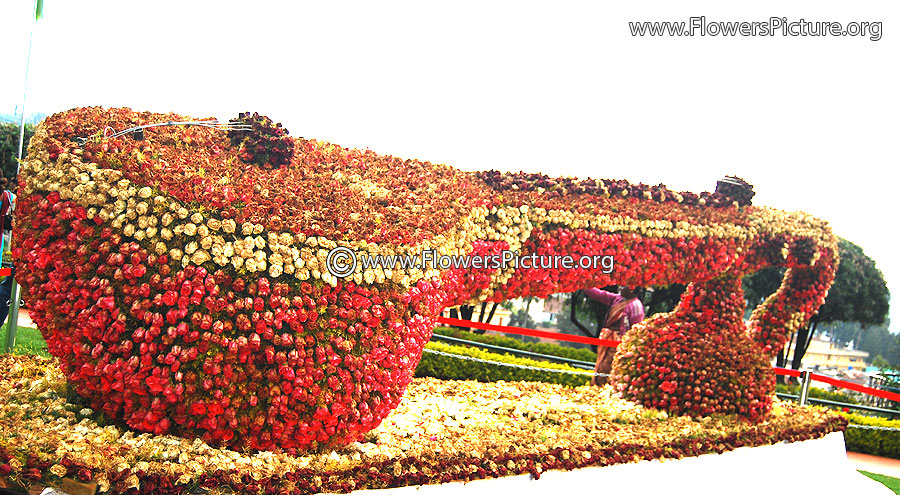 Flower Veena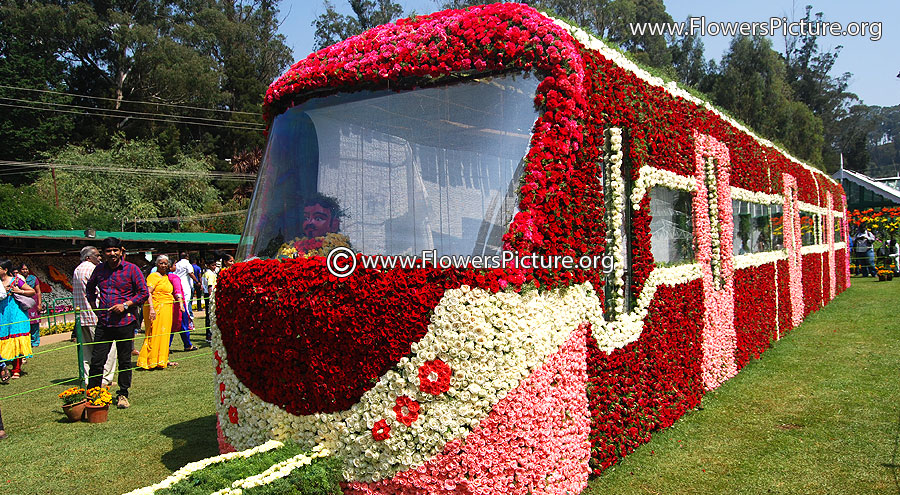 Rose Flower Train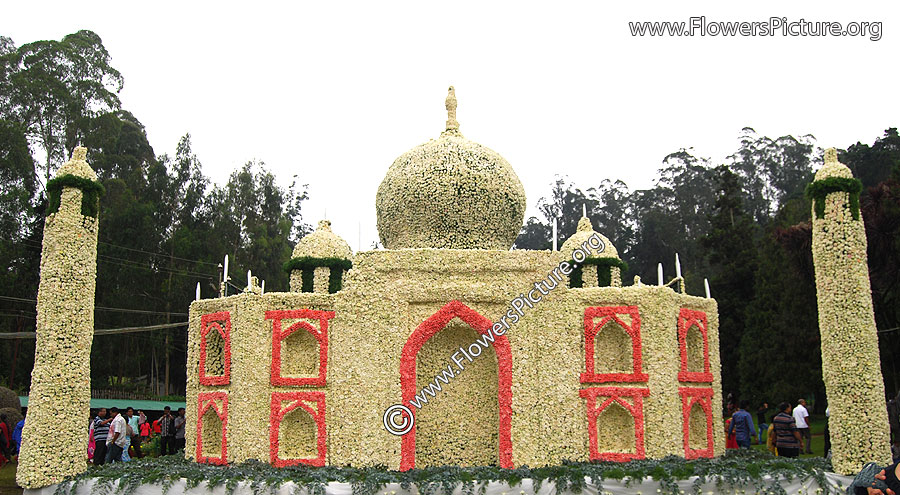 Taj mahal-Agra-1 lakh white rose flowers decoration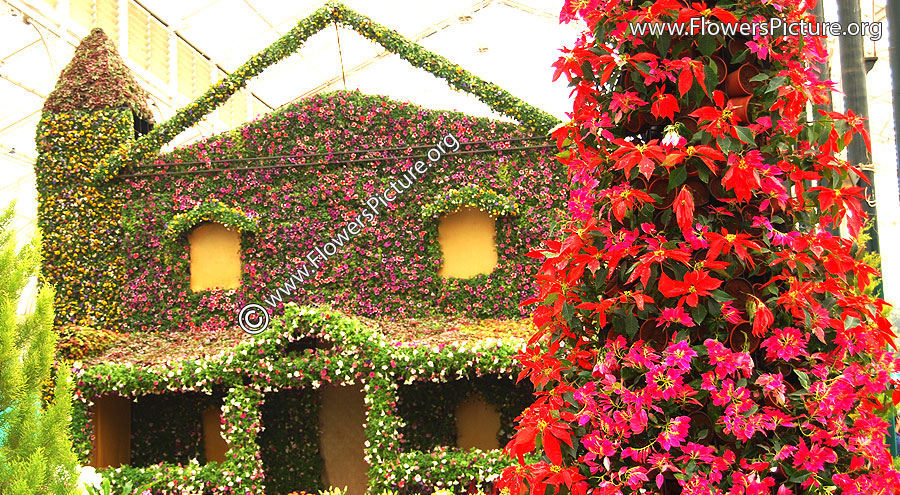 Native home of krumbiegel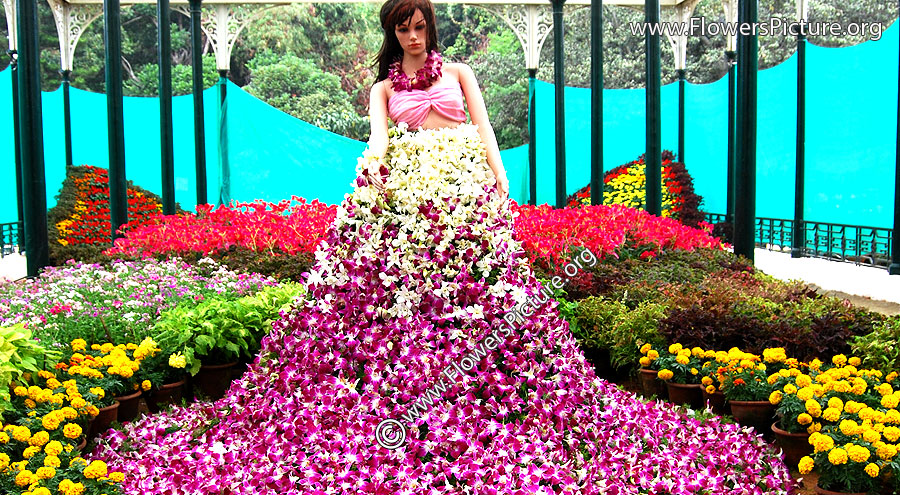 Orchid floral girl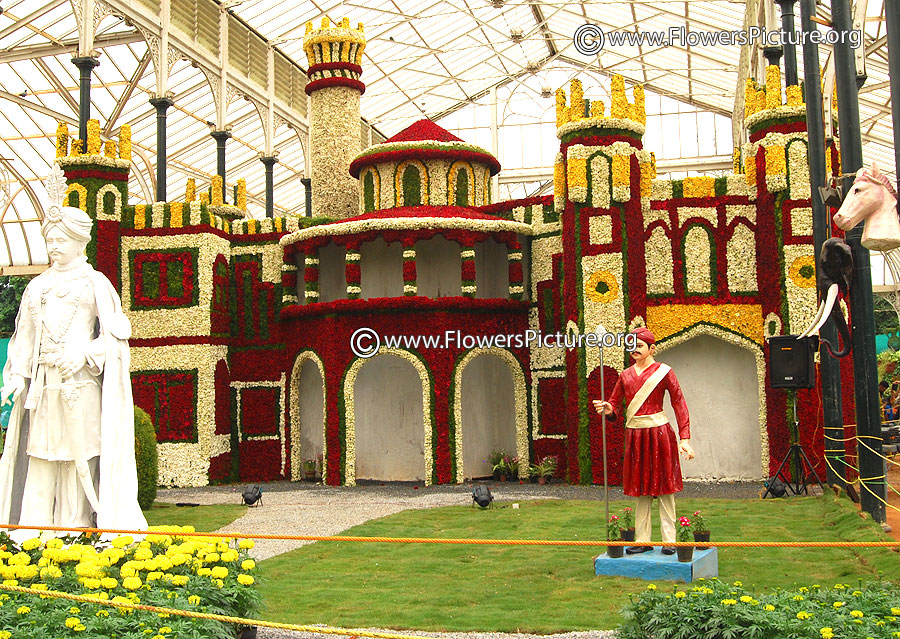 Bangalore Palace-Flower decoration[Roses]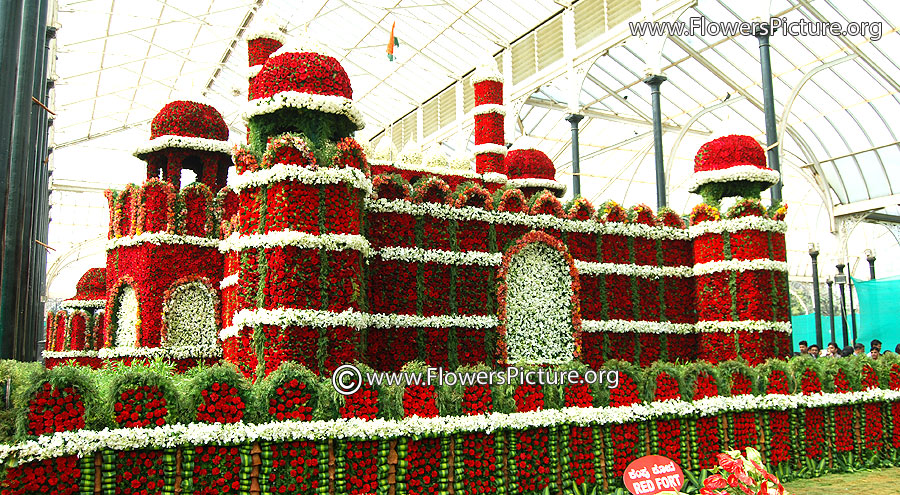 The red fort-delhi-Flower decoration[Roses, Lilies]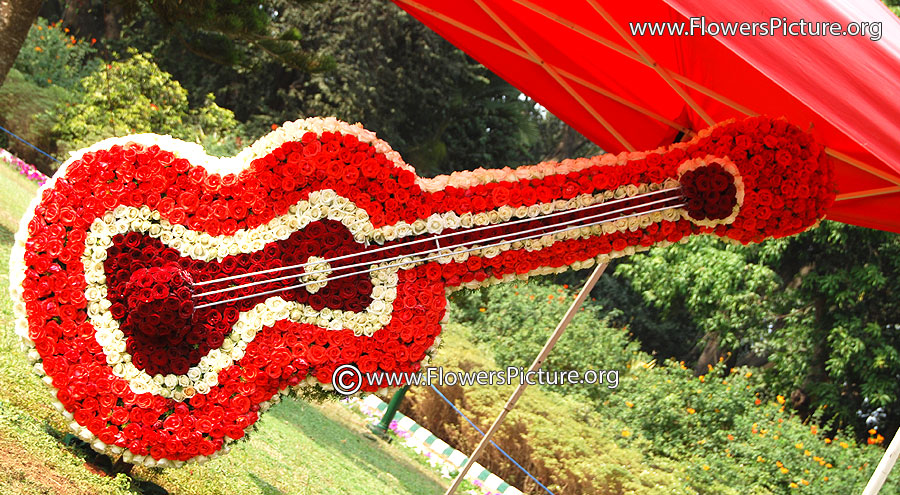 Flower guitar[Full of Roses]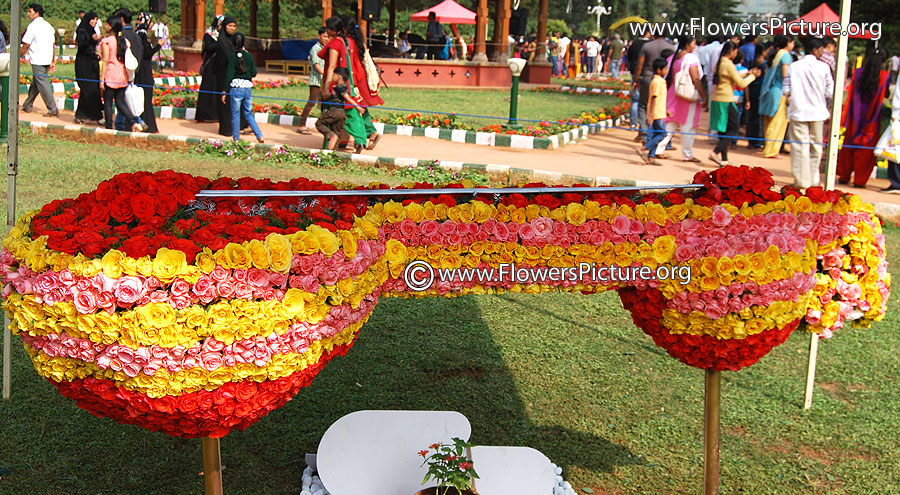 Flower veena[Saraswathy Veena]-Lalbagh-flower-show-Republic day-2015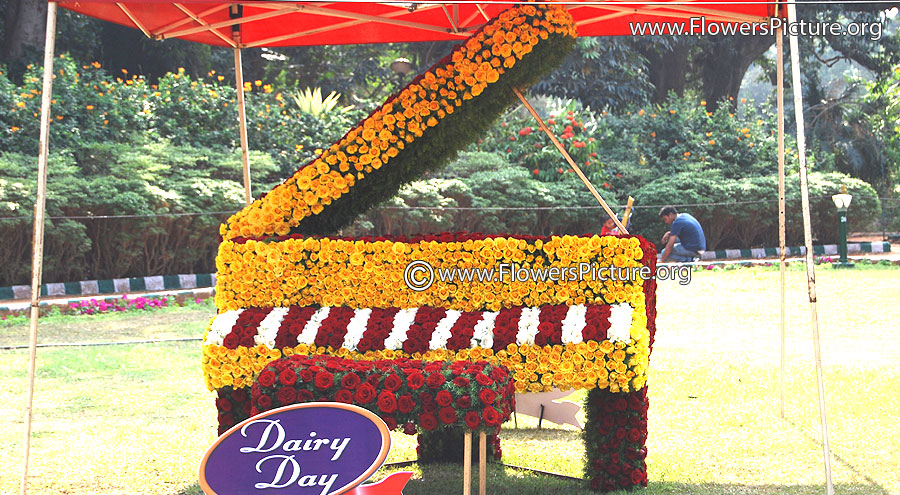 Flower piano[Decorated with yellow, red & white roses]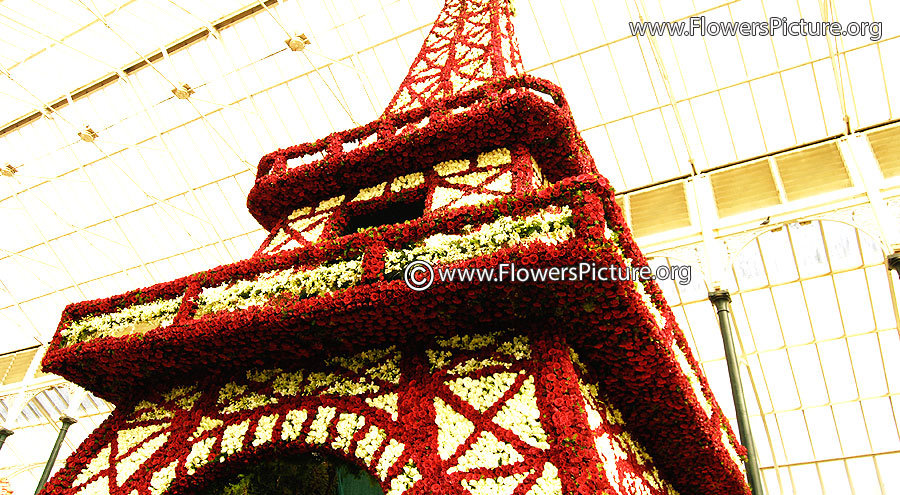 Flower Tower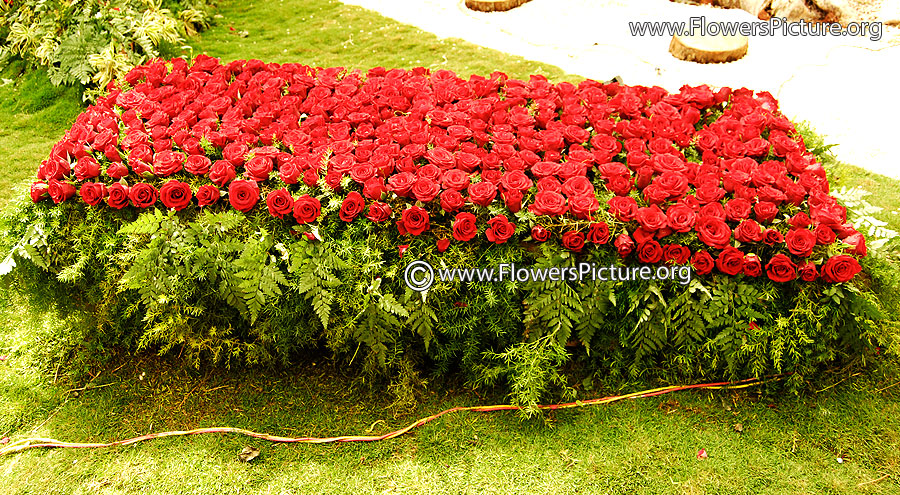 Flower Bed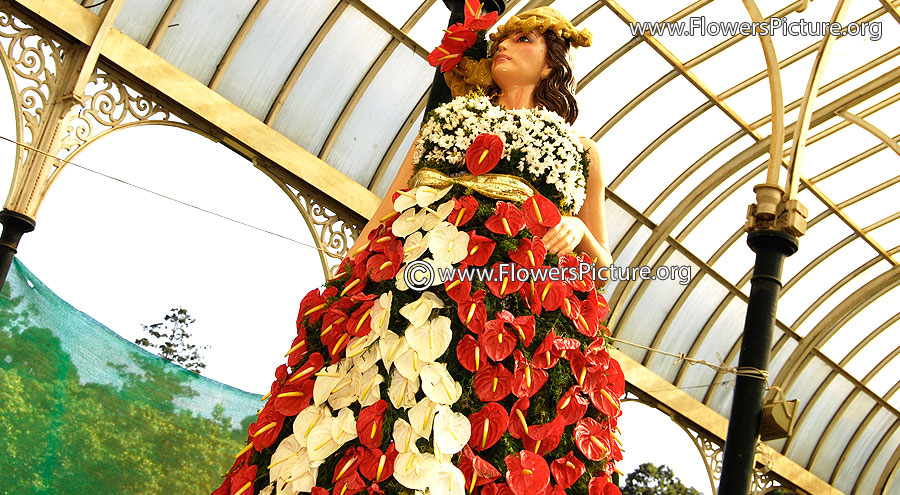 Flower Girl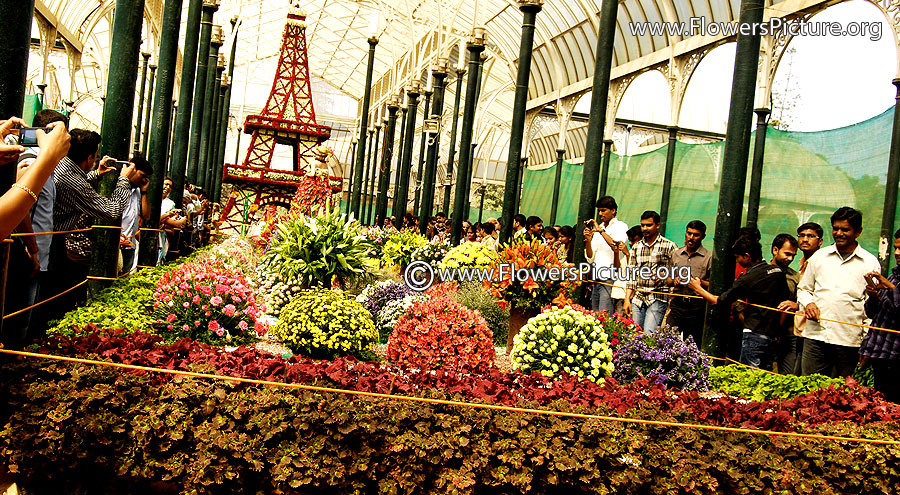 Main view of lalbagh flower show 2013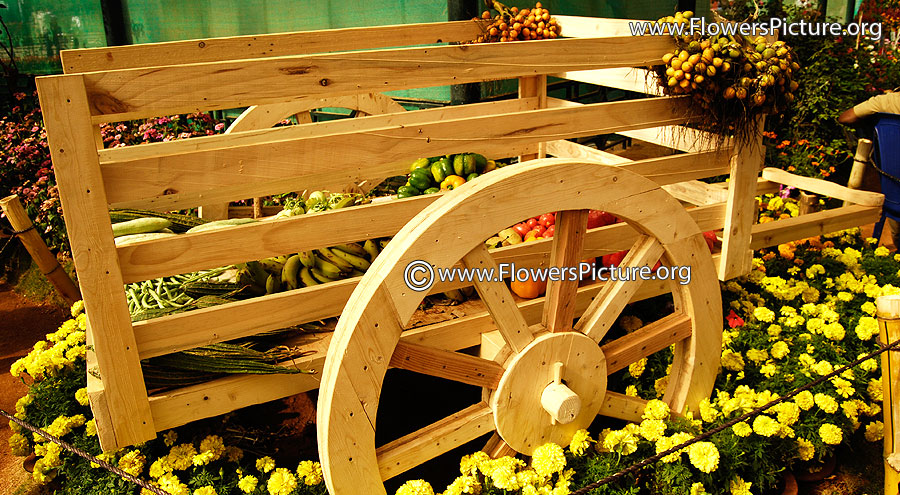 Wooden cart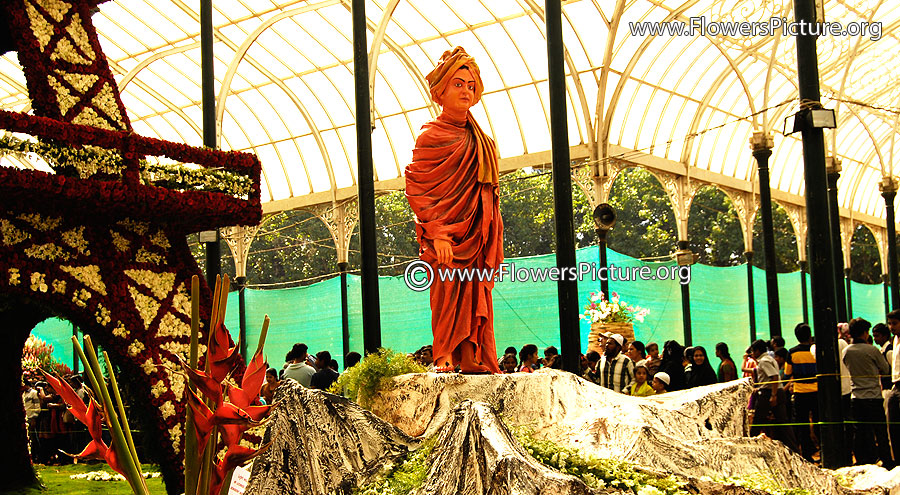 Swami vivekananda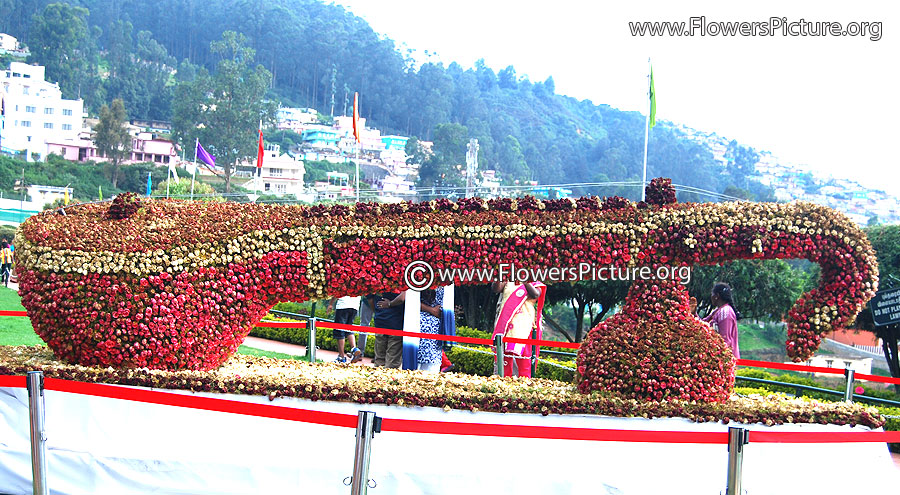 Flower Veena - Rose flower show ooty 2014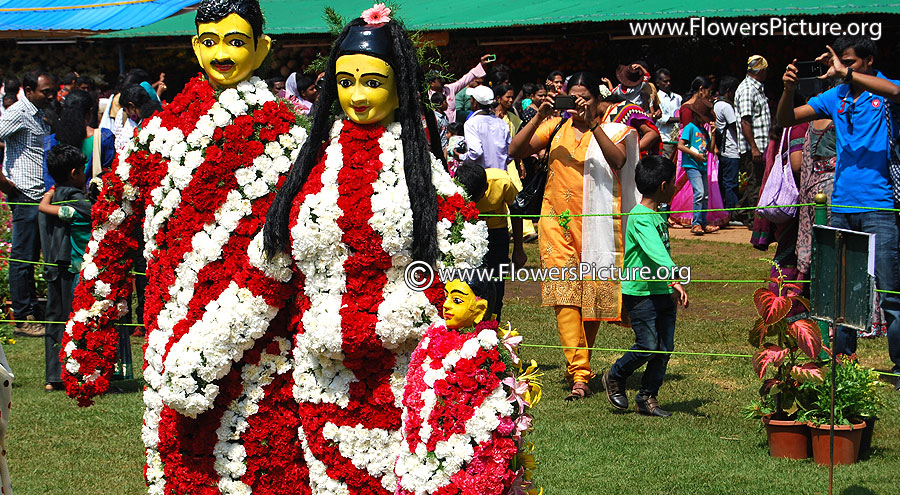 Ooty Tribes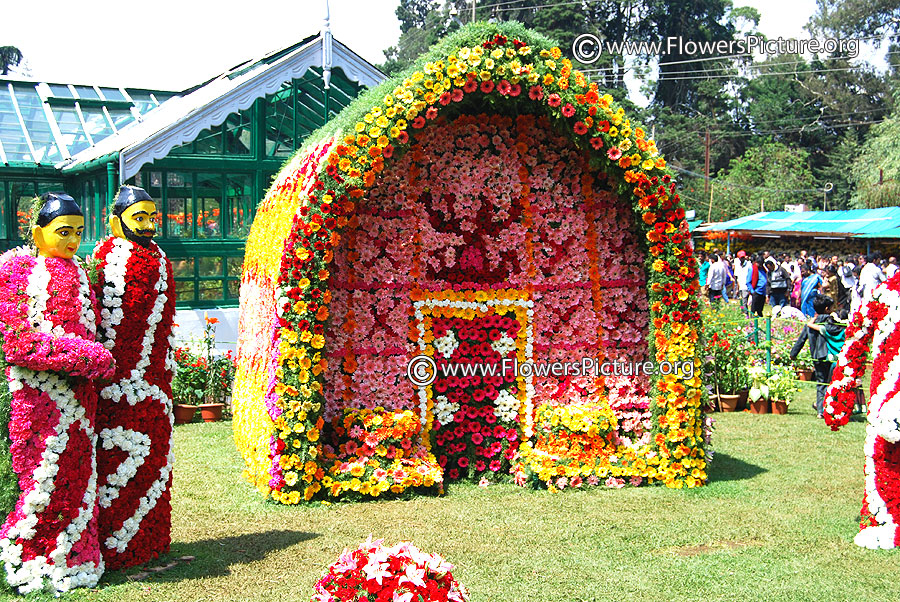 Hut Of Toda Tribe Nilgiris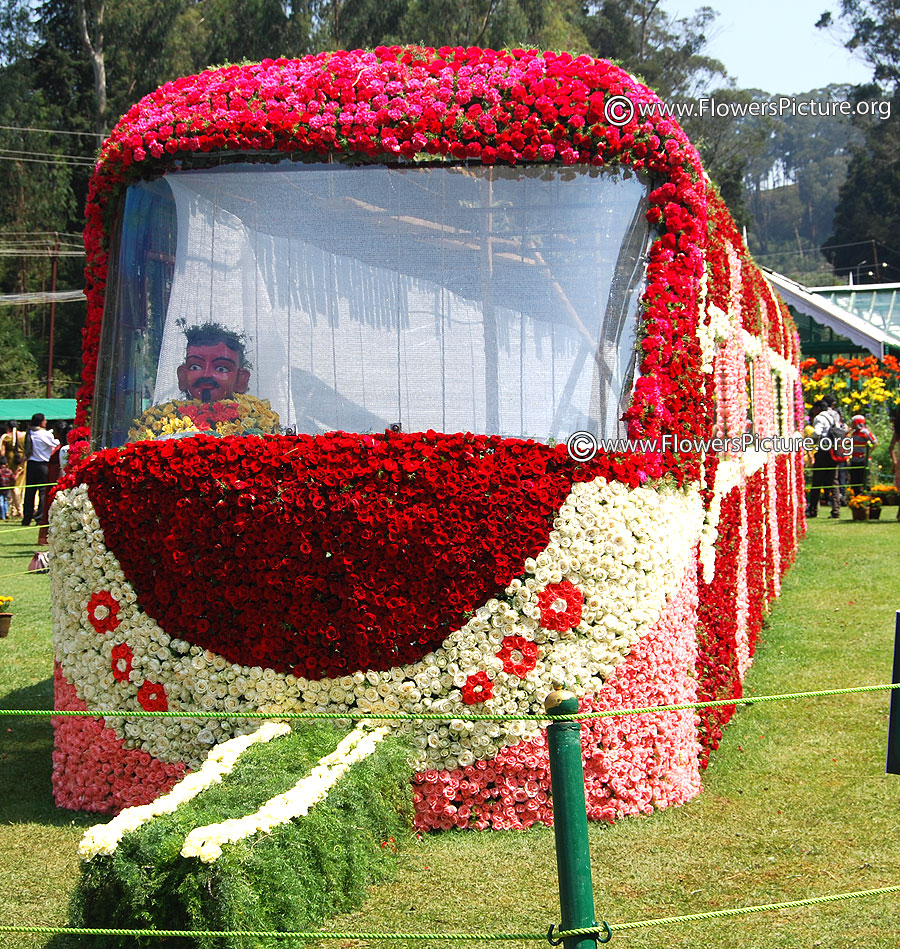 Flower Train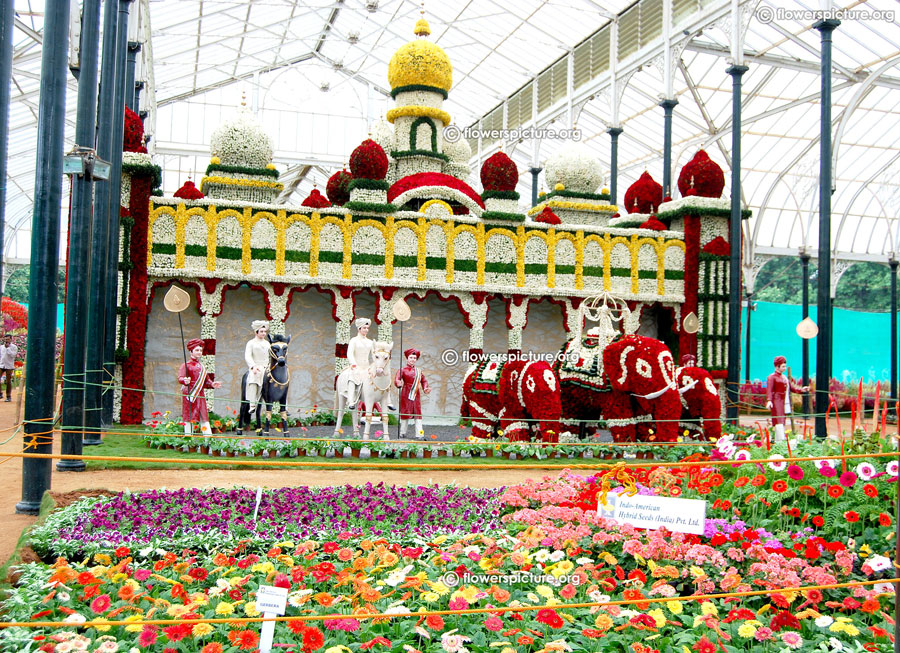 Mysore palace dasara festival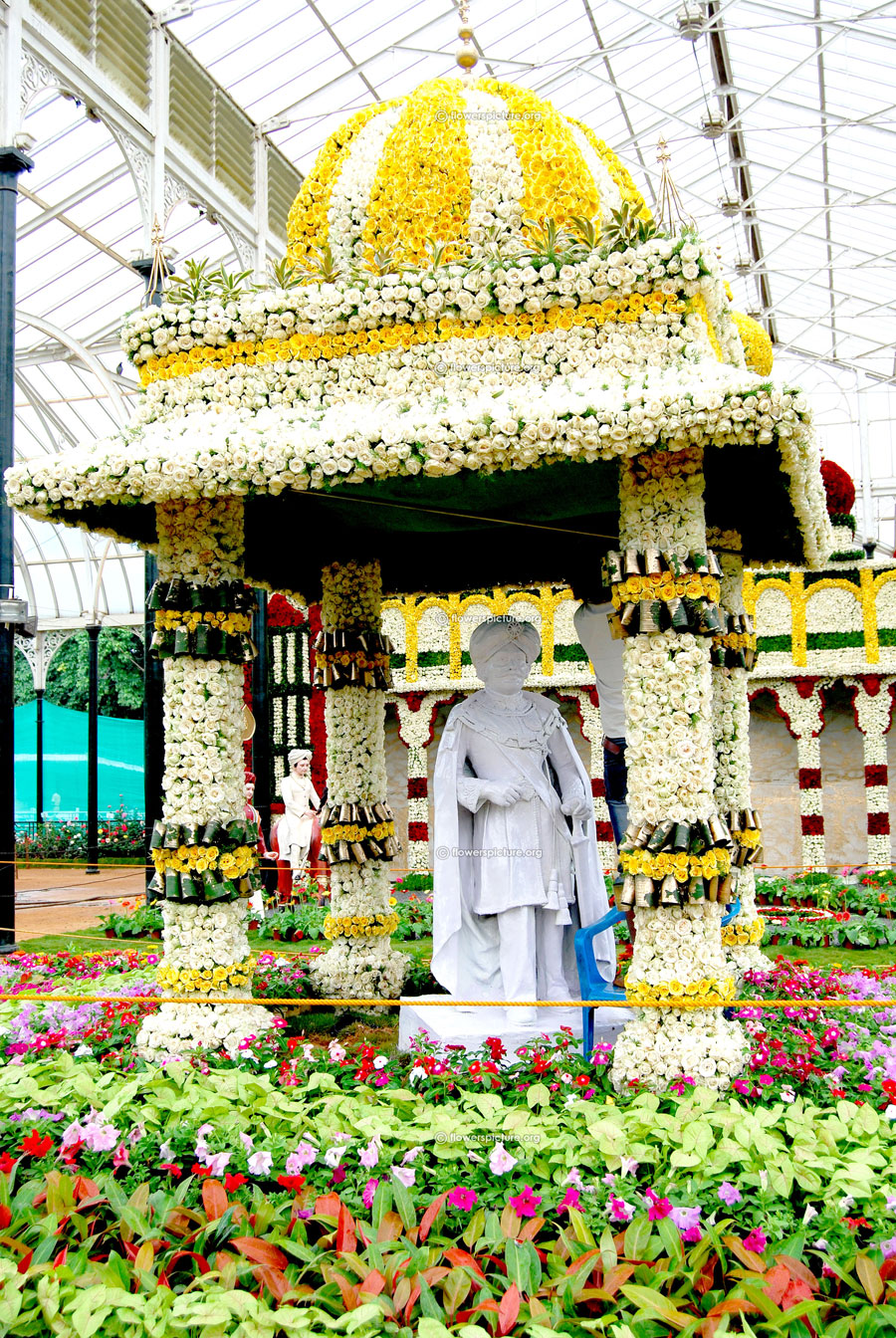 King of mysore palace-Statue of Mysore King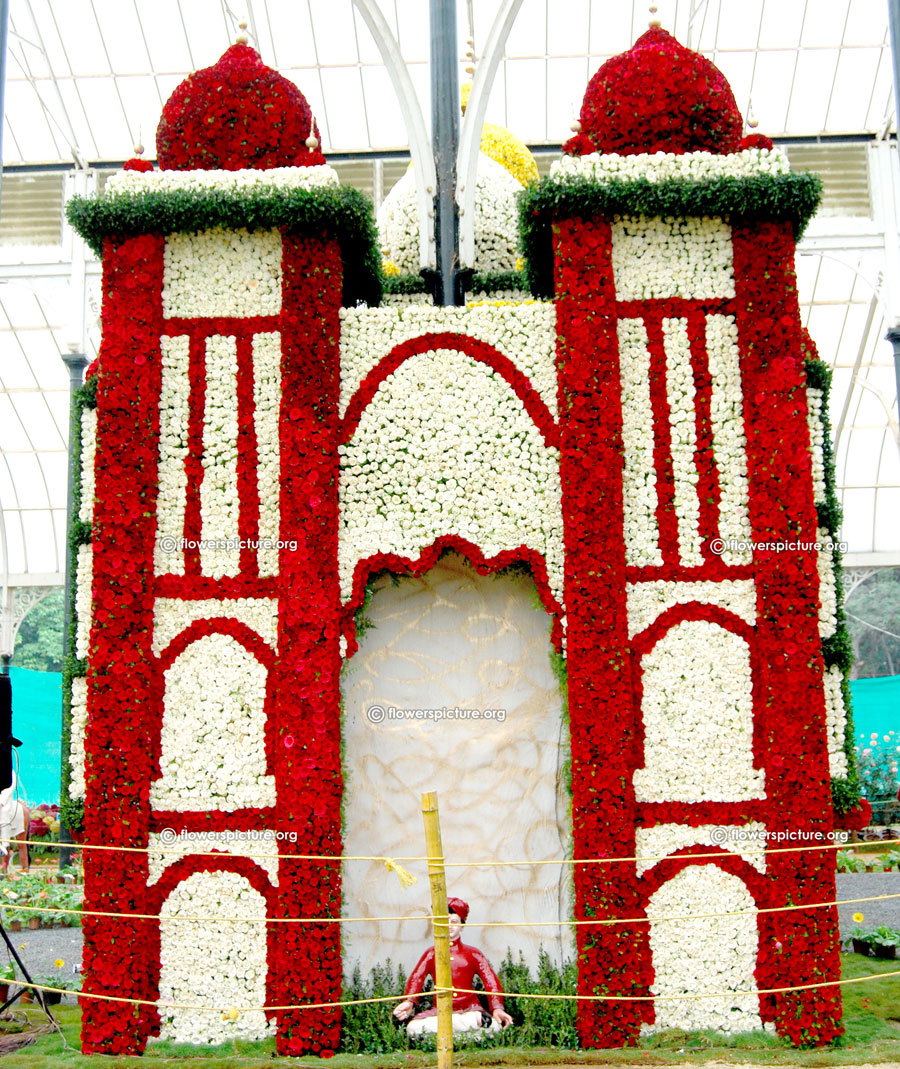 Side view of mysore palace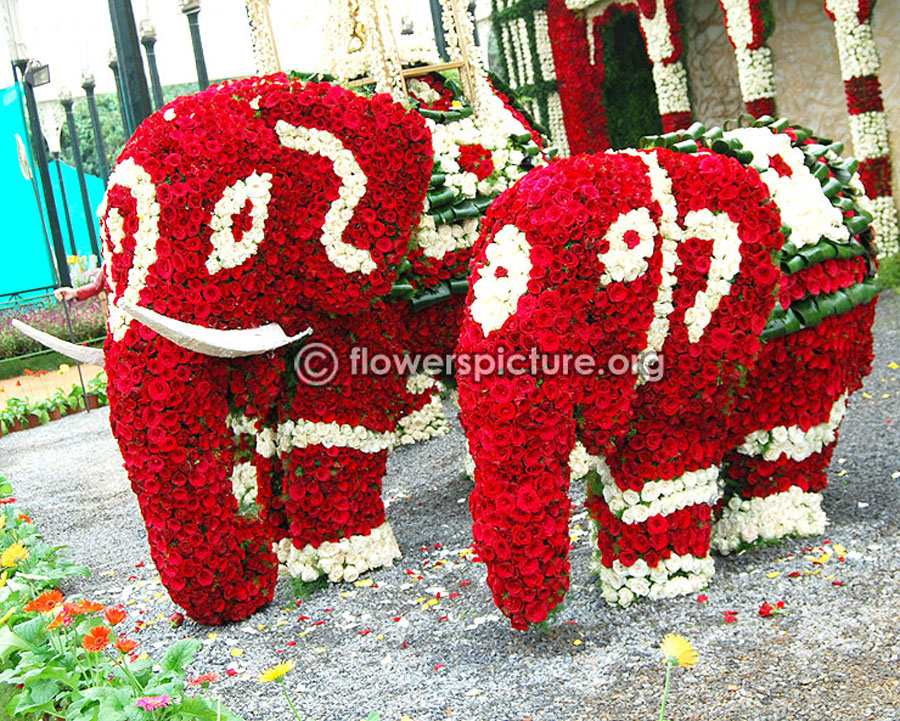 Mysore palace elephant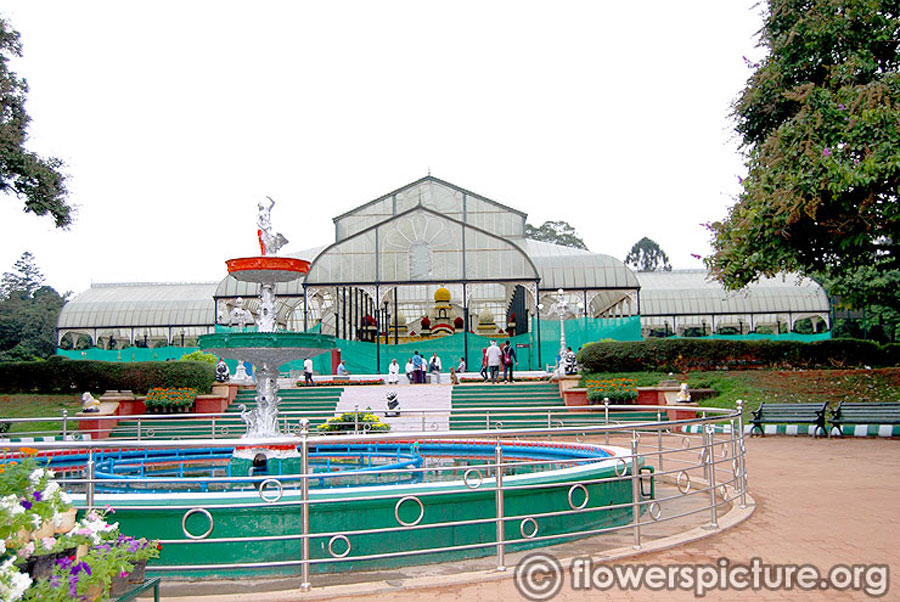 Independence day flower show-Lalbagh August 2014
Golden moments of Chennai flower show

Lifestyle trade Fair, Chennai organized this flower show from 10th May to 17th May 2009 for the first time in Chennai. Some of the flowers dispalyed are tulips, carnations, wax flowers and Asiatic and oriental lilies.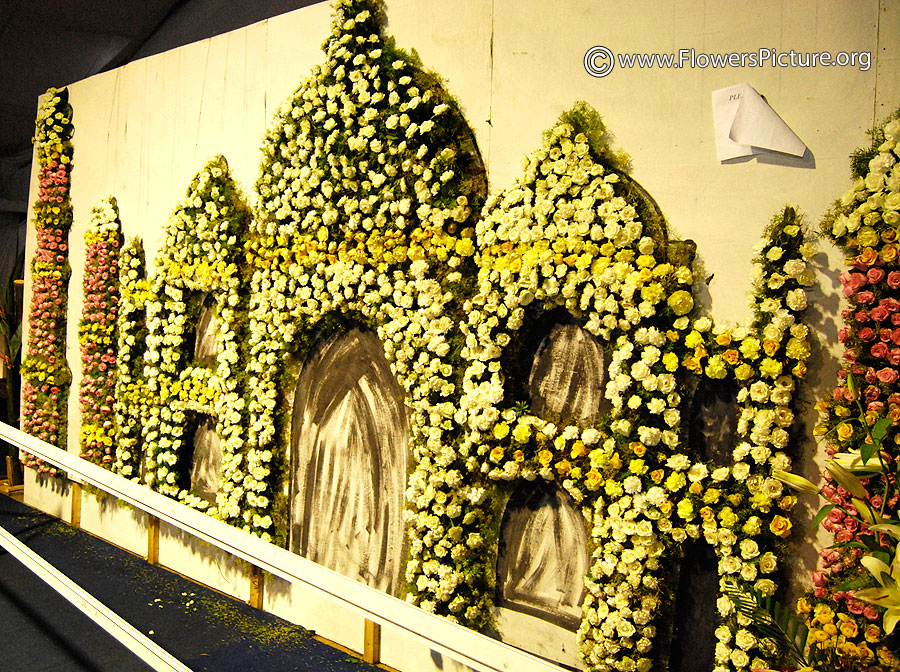 Tajmahal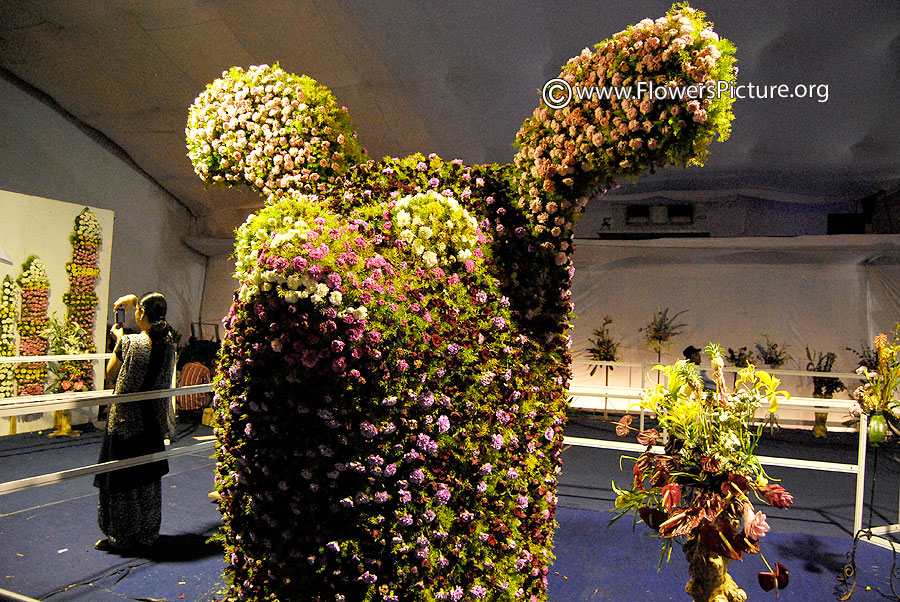 Micky mouse creation using flowers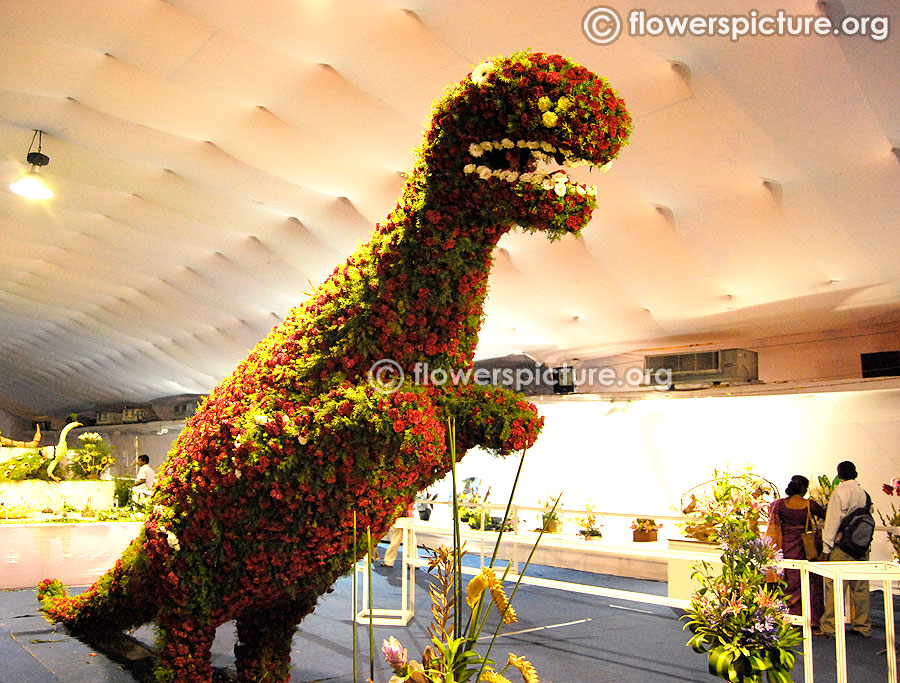 Flower Dinosaur
Pine apple bird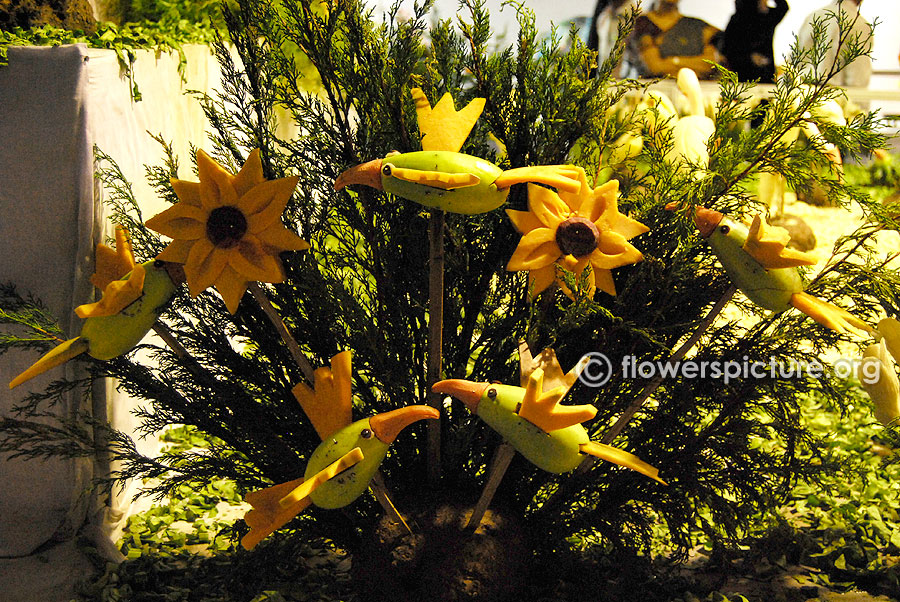 Egg plant pumpkin bird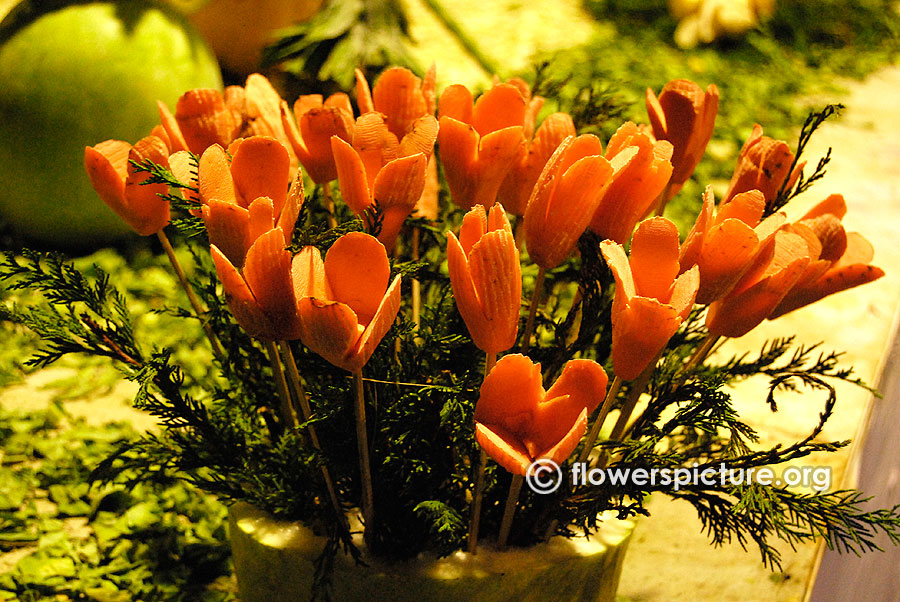 Carrot flower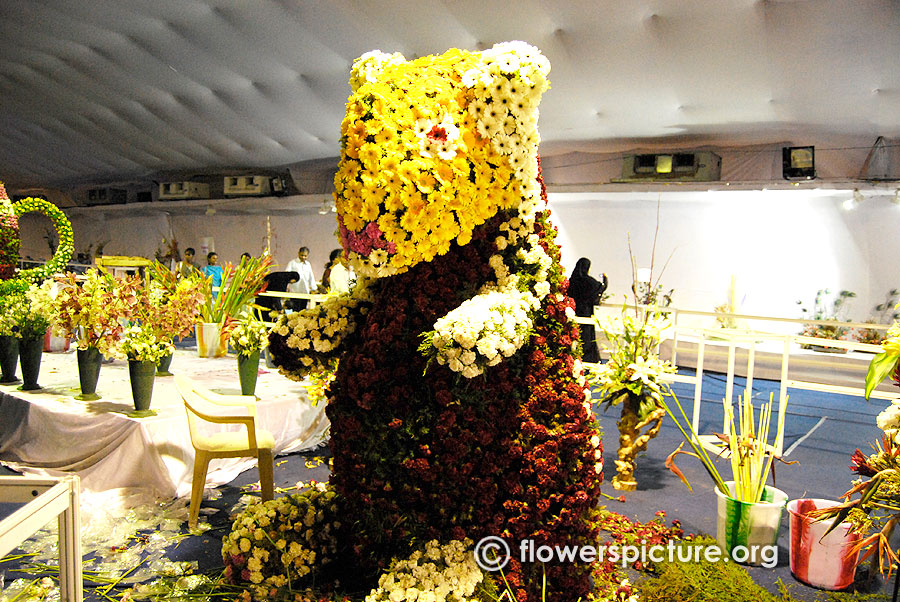 Flower polar bear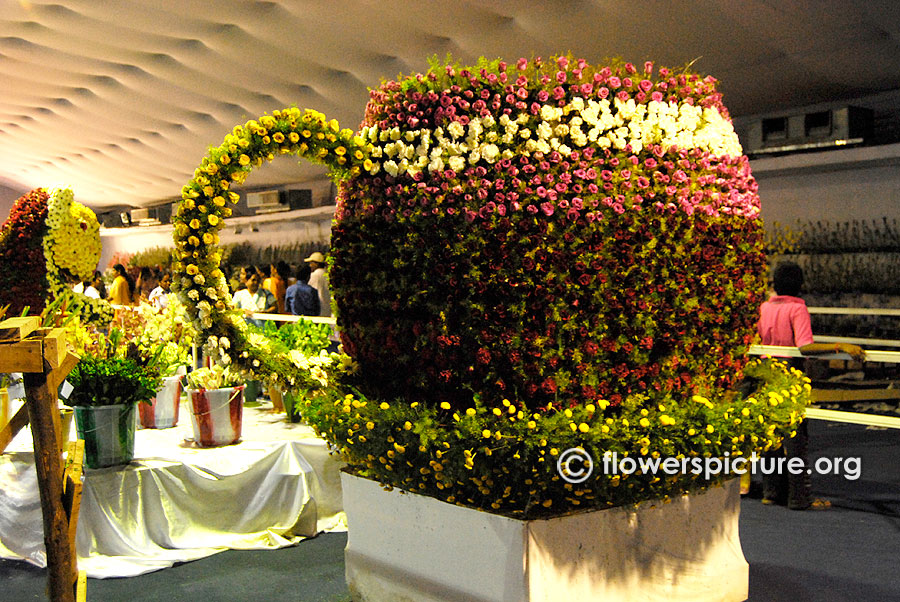 Flower tea cup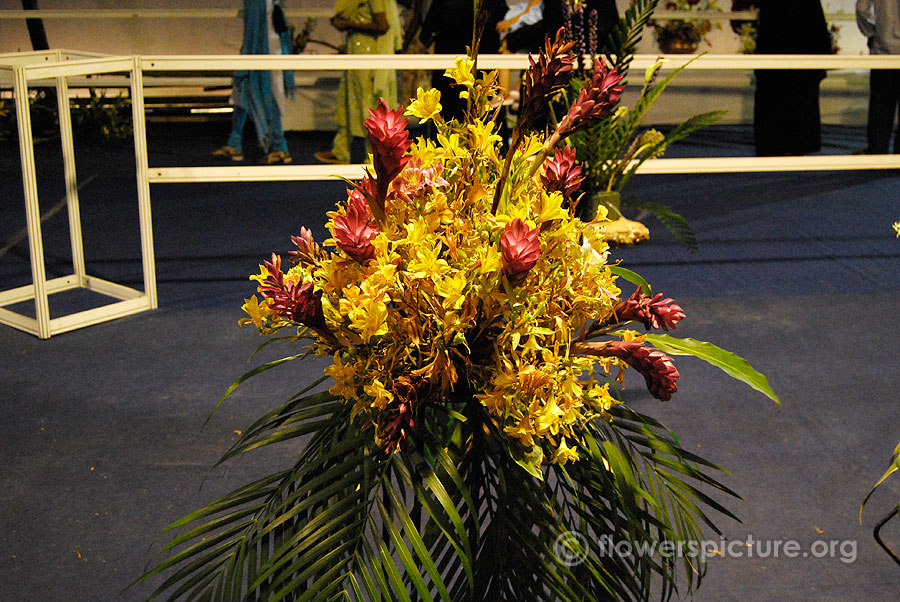 Flower bouquet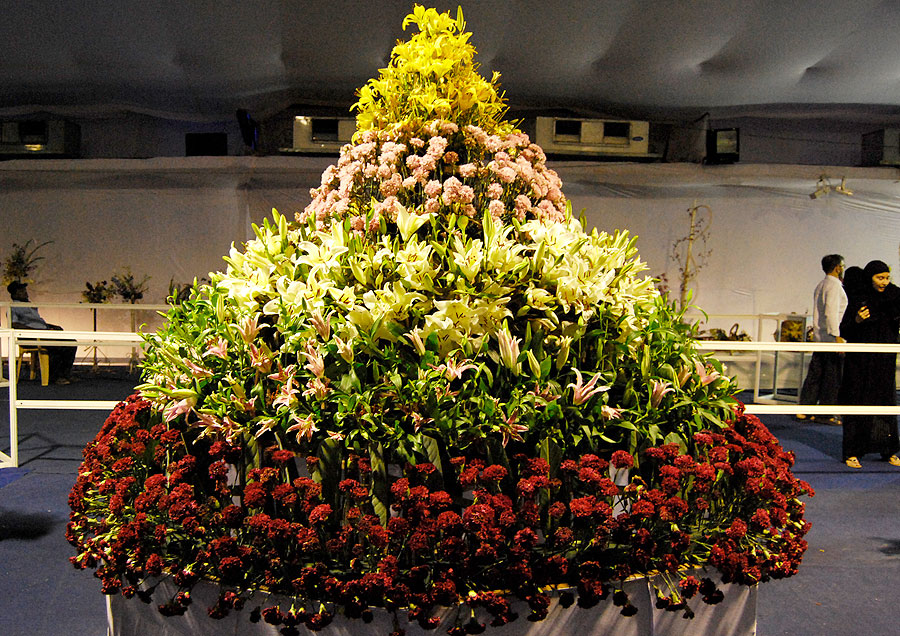 Flower pyramid
Flowers & Plants by Categories